Customer Story - Bytabo
2021/05/14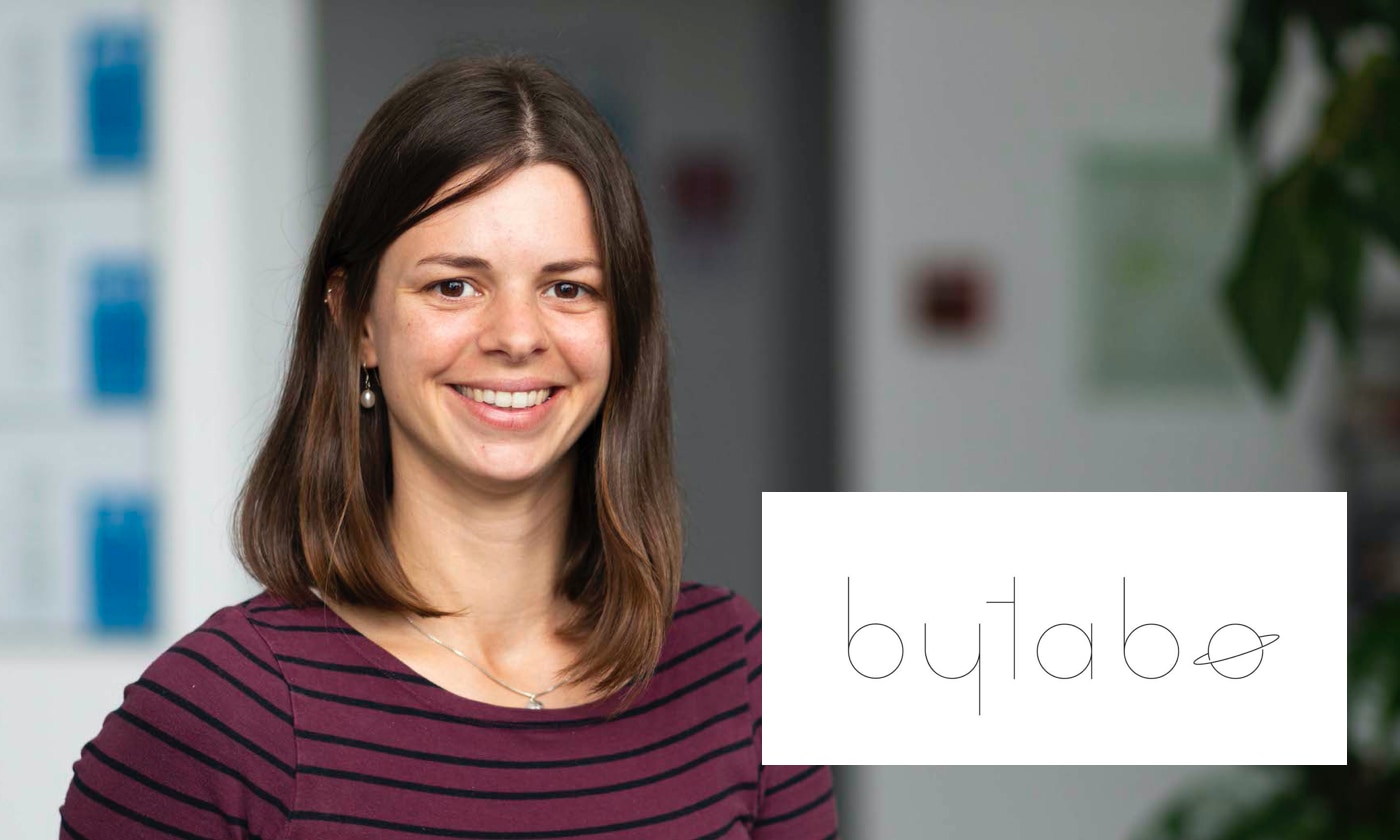 In this interview, Veronika Renn talks about her experience with edelsprint.
Hello Veronika, would you like to introduce yourself?
Yes, of course. I'm Vroni and I work at bytabo GmbH as a Scrum Master. There I supervise several teams and make sure that the agile principles are lived throughout our company.
How do you use Scrum at your company and what benefits do you derive from it?
We use Scrum primarily for central product development. We usually run a project with Kanban at the beginning and at the end, because there are fewer tasks during these periods and they wouldn't fill an entire Sprint. But for the main part, i.e., while we are continuously working on a project, we use Scrum and benefit from the clear structure.
For us, for example, it makes a lot of sense that we briefly check in with the team in a daily in the morning. This keeps everyone up to date and, in the event of problems, we can react much faster through direct exchange than if we were to communicate with each other in writing. In addition, the Scrum process helps us to ensure that the team needs very little input from outside during our sprints, because they can organize themselves well through good preparation and divide up the tasks according to their individual abilities.
However, we derive the greatest benefit from the fact that at the end of each Sprint there is something presentable that the customer can, at best, try out directly. This allows us to respond to feedback immediately and adapt the development accordingly.
Which tool did you use to plan your work before and why did you switch to edelsprint?
Up to now, we have used Jira. That has worked for us so far, but it is very complex and therefore difficult to understand in many places. In the end, we didn't need many functions and therefore didn't use the application to its full potential.
With edelsprint, on the other hand, we got a tool that is very easy to understand and supports the Scrum process in a very clearly structured way. That is a great help to us. Although we are currently still running Jira in parallel because old projects are not yet finished, we are already carrying out the majority of our projects with edelsprint.
I like the fact that the application is not overloaded with functions that have any relation to project management, but instead is really designed to optimally map the Scrum process. That and the fact that your team is such a great support and responds very quickly to any questions we have, made the switch very easy for us.
Great, are there any functions in edelsprint that you particularly like?
As a Scrum Master, I particularly like the Definition of Ready and the Definition of Done. I find these checklists very convenient and was not aware at first how helpful they can be. By displaying them right next to a user story and customizing them to our liking, we can briefly go through the individual points of our guidelines for each story and check them off step by step.
For example, we've added some technical aspects to our Definition of Done to verify that a story's acceptance criteria have been double-checked and that code guidelines were followed during development. This transparency has already helped us improve our process a bit, because it's clear whether a story is really finished.
I also really like how you can divide the backlog into different areas. This has helped us a lot in structuring different stories. And of course the performance reports at the end of a Sprint are also really cool.
Could you briefly describe what the performance reports showed you?
Yes, I find it really exciting what the system recognizes. In one Sprint, for example, we noticed that we had many stories on "Review" for a long time before we pushed them to "Done". edelsprint also noticed this and suggested that we should review stories more regularly to improve our performance. It was great to see our observation confirmed so we could pay more attention to it.
Besides, the performance reports also gave us tips on how to use edelsprint better ourselves. These were not standard suggestions either, but already relevant things that helped us to use the tool properly, especially in the early days. In any case, I see this integrated analysis as a real added value and have the feeling that it really helps teams to improve their own way of working.
Would you recommend edelsprint to others? And for whom do you think it would be just right?
I will definitely recommend edelsprint because I simply believe that it supports the Scrum process very well. It is not a tool that tries to do everything. Because I think that's exactly the problem with Jira and other vendors, making them very complex and confusing. edelsprint is very clear here and says "we don't offer heaps of features for all kinds of things, but focus on Scrum and make sure the process is optimized and runs well" - and that's exactly what it does.
I think edelsprint can be extremely helpful especially to teams that don't have their own Scrum Master or even less experience overall in agile working. I also notice this with some of our customers who don't know Scrum that well yet. Because when we go into the tool with them, they are taken by the hand by the explanations and guidelines of the tool and find their way around very well. But I think that even experienced teams can benefit from the excellent support of the entire process. That's why I can recommend the software to all teams that want to work according to Scrum and are looking for a simple solution.
Did you like this interview? Then please subscribe to our newsletter to be informed about new entries on our blog.